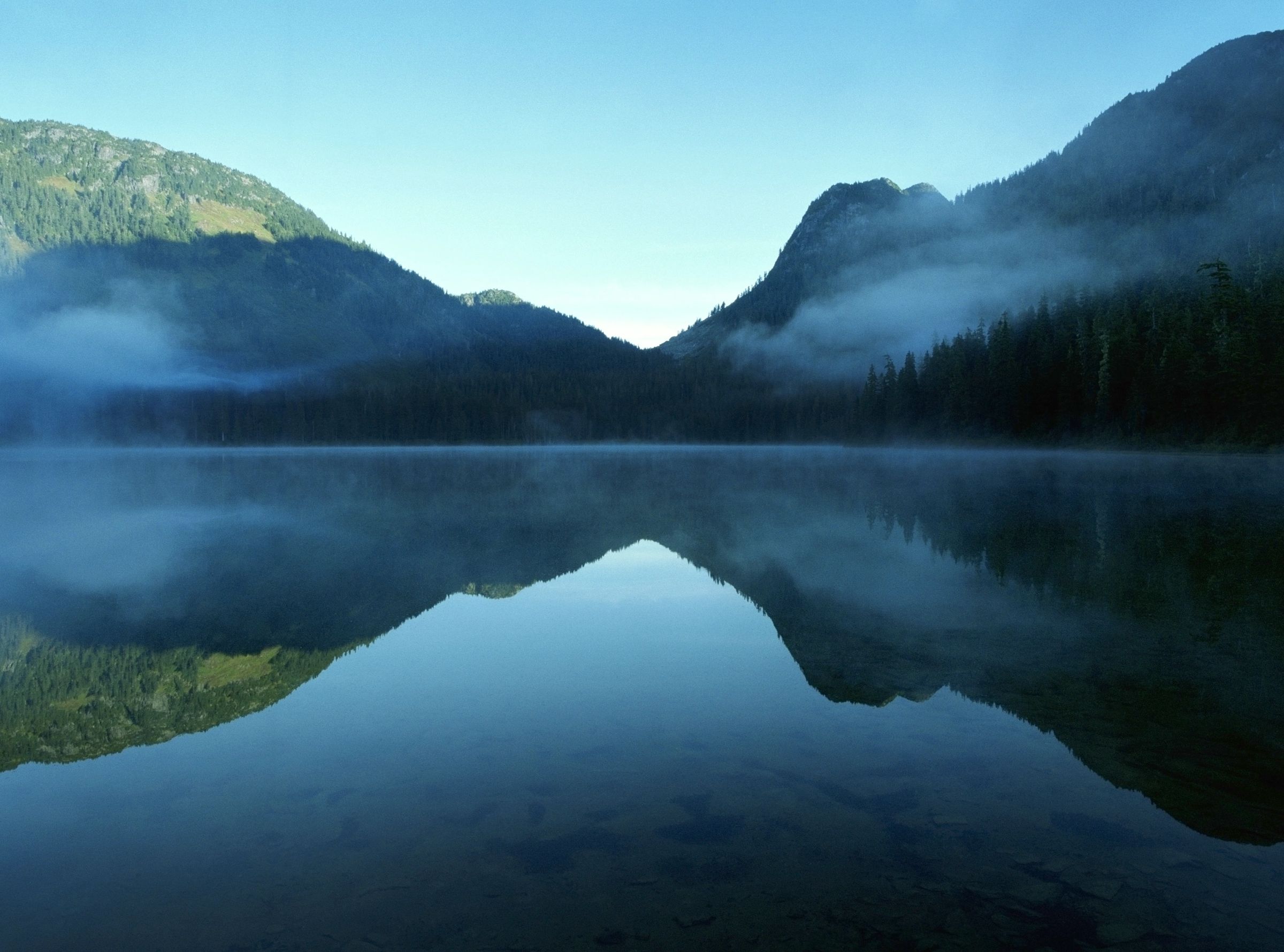 About Us
Novatrics was founded in 2006.  We are a woman-owned GSA 8(a), STARS II GWAC and SAM Registered consulting firm.  Novatrics provides a range of management and IT services that are customized to meet the needs of our customers whether a large-scale management project, senior management initiative or to address the needs of a small organization.
An experienced and accomplished staff, Novatrics has established itself over the past 11 years as a competitive provider, highly-experienced with a notable track-record of client satisfaction.   A dynamic team of professionals work one-on-one or with teams and groups to deliver on complex multi-year projects and help add value to mission accomplishment.
We specialize in executive coaching, leadership and organizational development, facilitation and software development lifecycle support.  Our services are delivered with the organization in mind and without disrupting the day-to-day operations.  Our clients include federal, local government, independent agencies and universities.